Hot Right Now Home Decor !!
Bar Carts!!
What's New Years without the Party??? Put the party in your New Year with one of these stylish Bar Carts! Step up your game and enjoy stress free hostessing! Bar Carts allow your guests to help themselves, freeing you to work the room! They add style, sophistication and convenience! Rock the room baby! All of these fabulous Bar Carts are under $300.00 !
Let's Get It Started!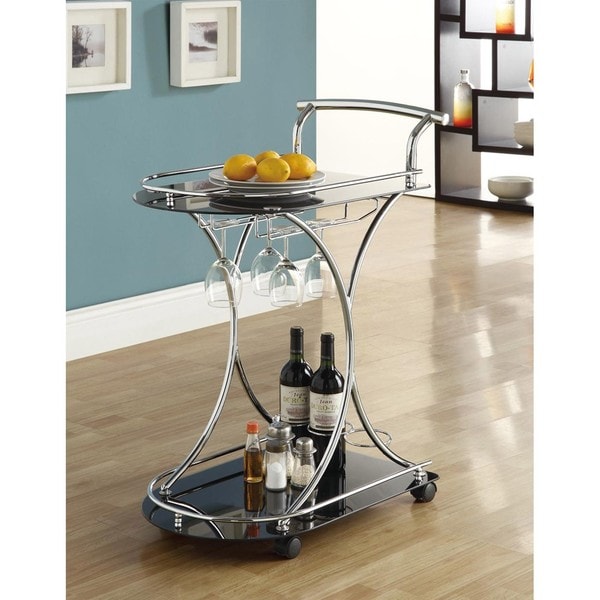 I have # 25 now but am going to upgrade to #20 for more bottle room! I Hope you found the right Bar Cart to Rock Your Party! So many awesome Bar Carts to choose from but I know one will fit your style! Bar carts are so on trend! Below is a selection from Amazon that I think are super cool and awesomely priced! Just click and shop! I am affiliated so I will make a few bucks but it won't affect your price in the slightest! Have a really awesome New Year Friends!