20 Farmhouse Style Lighting Fixtures under $200.00
Farmhouse style Lighting Fixtures are very on trend now days. From very rustic to French Farmhouse to Modern Farmhouse styling it can vary based on your taste and personal esthetic. It is comfortable, family friendly and can be inexpensive to achieve. People are CRAZY for that Fixer Upper look!  I say, if you love it, GO FOR IT ! Design should be exciting as well as functional and you should get a little heart patter when you walk in to your home!
One item in particular I have seen sky rocket in the last year or so is lighting. The cost increase is not exclusive to the Farmhouse Style Lighting Fixtures either. I think that people in general have become more aware of the impact great lighting fixtures can make to the look of their home and manufacturers are taking advantage of our new found awareness to charge more for them. I cringe when I see some of the prices being charged for fixtures when just a couple of years ago I could get some really fantastic prices on incredible and unique lighting fixtures.
Finding great prices on quality fixtures can be daunting and time consuming so I have compiled here A collection of Farmhouse Style fixtures for you. Your welcome!
This Copper is stunning! Isn't it ?
allen + roth Bristow 4-Light Specialty Bronze Standard Chandelier $199.00
I think this is A super bargain for the size of this fixture!
Kalalou Antique Rustic One-Light Dome Pendant VIII Sale $81.00
This fixture has an incredible patina look to it !
Sea Gull Lighting Antique Brushed Copper Painted Shade 1 Light Barn Light Pendant  $71.91
This Pendant is available in Four Different Finishes!
Quoizel Brushed Nickel Emery 1 Light 8″ Wide Pendant $ 178.99
Available in four finishes.
Sea Gull Lighting 6515401-710 Burnt Sienna Beacon street 1 Light Full Sized Pendant $130.00
I am A big fan of Bronze !
Millennium Lighting  Architectural Bronze R Series 1 Light 14″ Wide Cord Hung Pendant $119.90- $135.90
Available in four finishes
Hinkley Lighting 3054AN Antique Nickel 1 Light Indoor Full Sized Pendant from the Elliot Collection $159.90
Available in four finishes! The finishes on this particular fixture are so unique that I displayed two!
Lucy 1 Light Mini Pendant by Wildon Home ® $57.99- $160.99
Available in three sizes!
Wakefield 3 Light Kitchen Island Pendant by Wildon Home ® $142.99
Farmhouse 1-Light Oiled Bronze Ceiling Mount Pendant $134.12
Brinley 1 Light Mini Pendant by Kichler $68.20
Preston 2 Light Pendant by Wildon Home ® $119.99
ELK Lighting 65049-1 Farmhouse Mini Pendant $188.00
Farmhouse 1-Light Antique Brass Ceiling Mount Pendant $185.80
Farmhouse Pendant Lighting by Frankfort Lighting The Lamp Goods $75.00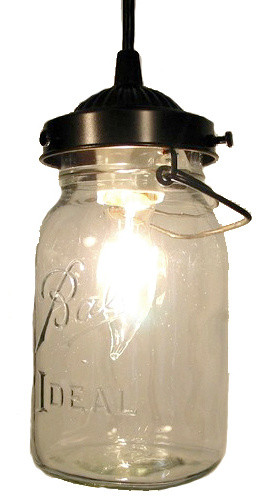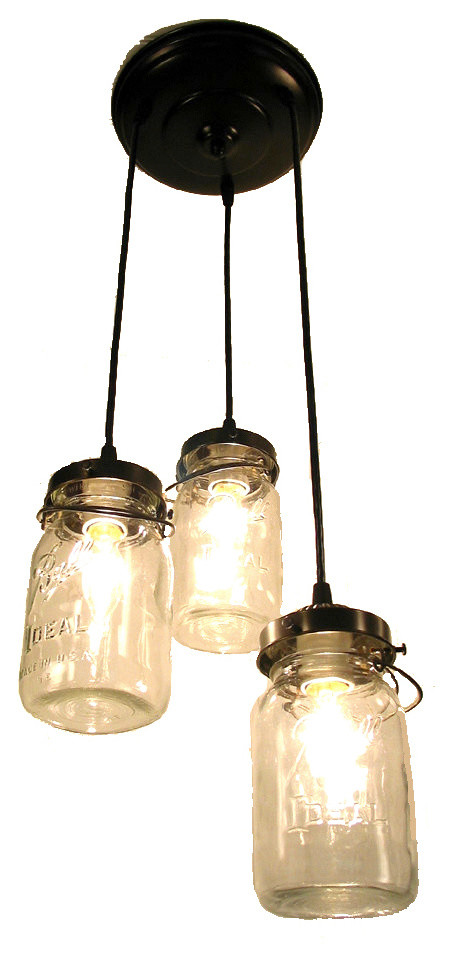 Okay, okay ! I know this one is just A smidg over $200 but it is really cool ! As cool as Farmhouse style can be anyway ! I'll make you A deal though. If you sign up for E-Mail updates AND give A quick chirp for us, you could win A $25.00 Home Depot gift card! That should take the sting out of the extra $6 bucks 20 cents! Sign up is below this post so it could not be more easy ! Is it A deal ?